Discover the health and wellbeing benefits of pure Canadian maple syrup and fuel your active lifestyle
Nutrition is an essential factor in fuelling a healthy and active lifestyle. Whether you're an endurance athlete, gym fanatic, or even a home workout novice, the key to nailing a fitness routine is eating the right food at the right times to power both a healthy mind and body.
Pure Canadian maple syrup is a natural, versatile ingredient that provides a range of essential vitamins and minerals. It is a natural source of energy and free from additives and preservatives.
Created by Maple from Canada, our Nourished by Nature campaign provides you with the information and resource you'll need to implement a healthy and active lifestyle.
In our digital booklet, you will find a collection of 12 well-balanced recipes, specialist nutritional advice, exercises for throughout the day, and a beginner's guide to mindfulness.
Together, these tools will help you to become Nourished by Nature and be the very best version of yourself, both inside and out.
---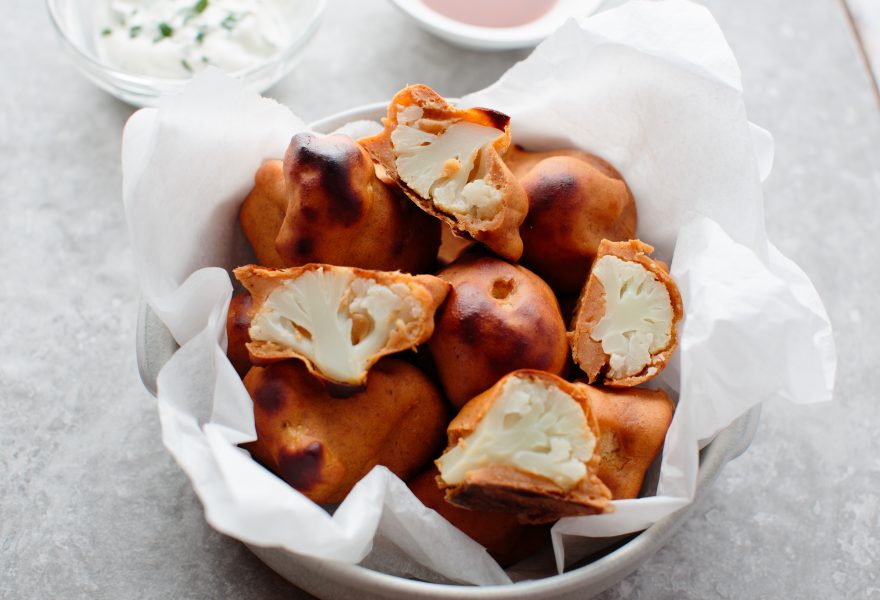 ---
---