Maple flakes are made by freeze-drying (dehydrating) maple syrup. Try them in meat or vegetable dishes, baking – or in cocktails.
---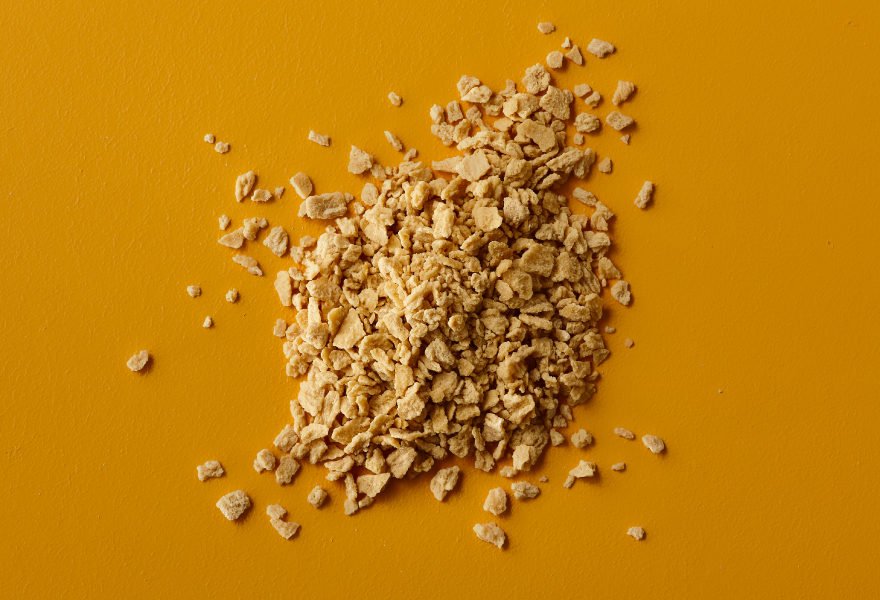 ---
Incredible flakes of maple brighten the taste of cocktails, meats, vegetables, and desserts. And why not use them to refresh your breadcrumbs and spice mixtures.
Hundreds of Delicious Recipes
Maple is a special addition to any recipe, from starters and snacks to sumptuous desserts. Find one that's perfect for you, your family and friends.