The classification of maple syrup is based on its colour – which changes subtly throughout the spring harvest – and its flavour profile. This helps consumers choose the best syrup for their cooking plans, safe in the knowledge the product is 100% pure and of consistently high quality.
There are four types of maple syrup:
Golden, Delicate Taste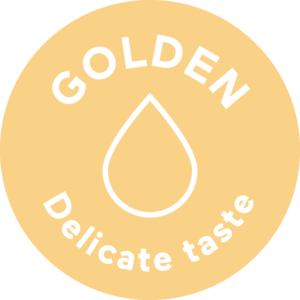 Amber, Rich Taste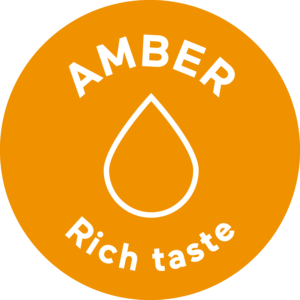 Dark, Robust Taste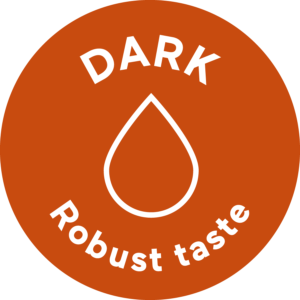 Very Dark, Strong Taste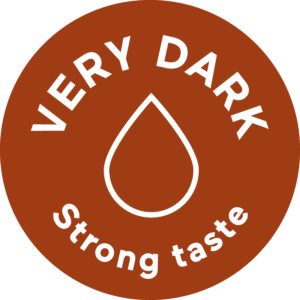 All pure Canadian maple syrup sold in the UK is Grade A and each individual bottle must be:
Free of fermentation
Uniform in colour
Free of sediment, cloudiness, objectionable odour or taste
Characteristic of the maple flavour of its colour class
Produced from 100% concentrated maple sap.
---
Hundreds of Delicious Recipes
Maple is a special addition to any recipe, from starters and snacks to sumptuous desserts. Find one that's perfect for you, your family and friends.