A Cook's Secret Advantage
Maple sugar comes in the texture of sugar, icing sugar, or fruit sugar. It's perfect for sweet and savoury dishes – or for coffee or tea.
---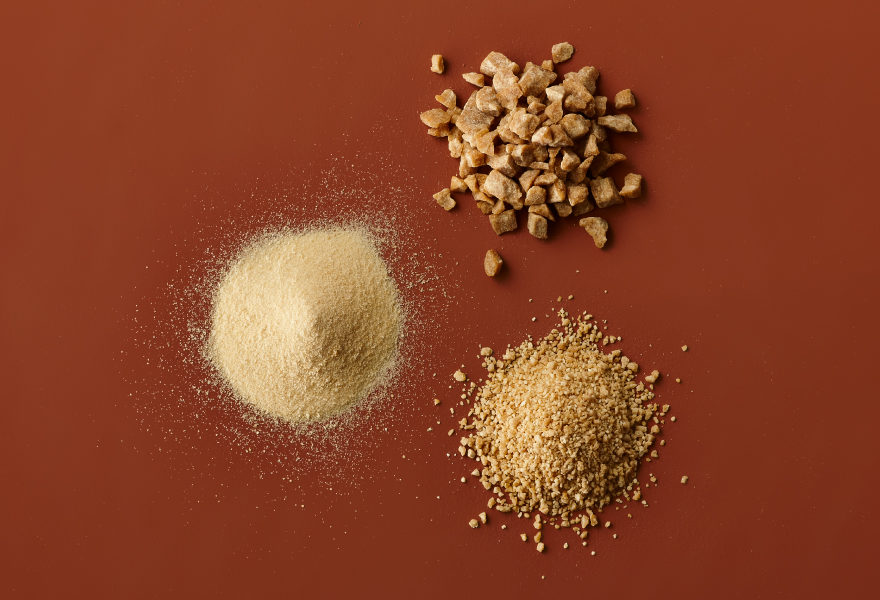 ---
Also made in nugget form, this unique product replaces, in equal quantity, refined sugars in your recipes. Maple sugar's distinctive yet delicate flavour goes well in both sweet and savoury preparations as it does in coffee and tea, of course.
The Science Behind Maple
Researchers are learning about the natural composition of maple syrup and its potential benefits to human health. Find out what they know.