Celebrating generations of maple syrup producers on International Women's Day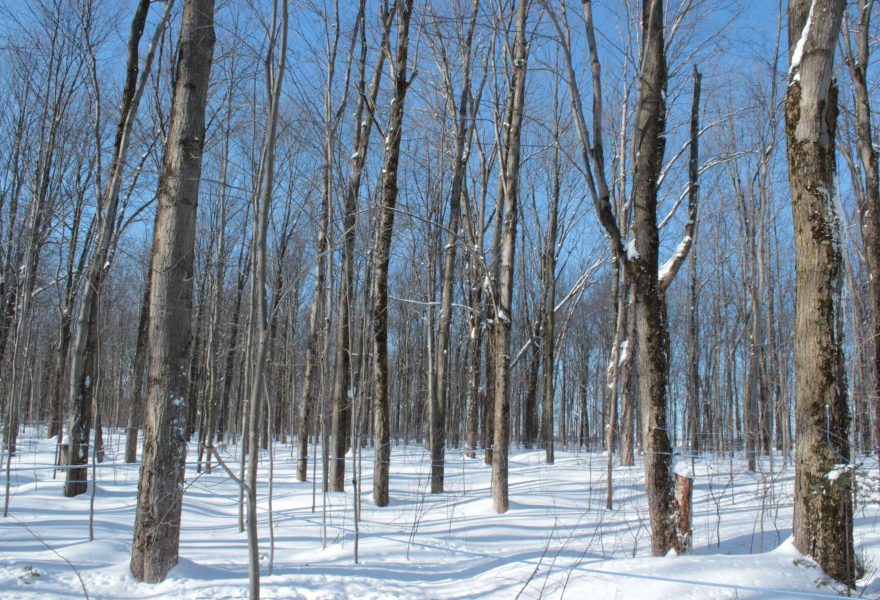 ---
International Women's Day celebrates women around the world and the significance of their achievements, their work and dedication to equality. To mark International Women's Day 2021, we're shedding light on the wonderful women in maple syrup production.
Maple syrup production has been around for centuries, with methods evolving over time resulting in the key process we now know today. The history of maple syrup production spans generations and often stays within maple-producing families who have built livelihoods from it.
Our Women's Day video highlights the nature of the customs of maple syrup producers that have been passed down through generations of women who have been at the fore of maple syrup production and who continue to work to keep traditions alive.
The video follows the inspiring story of Ghyslaine Lemieux who become a maple syrup producer and had taken on the family sugar bush and shack at the age of 22 and has since passed down her knowledge of all things maple syrup to the four generations after her.
Ghyslaine's granddaughter describes her childhood growing up within a maple producing family and the influence her grandmother's achievements in maple syrup production have had on her and how the traditions are being upheld by the women in her family.
Watch the video here to find out about the women behind the world of maple syrup production:
---
A natural source of energy
Maple syrup is a natural source of energy. Check out our recipes for food and drinks before, during, and after exercise.