---
Aoife began playing football at a young age through Aston Villa's centre of excellence and quickly made a name as a flourishing defender, signing for Blues in August 2013. She thanks her background in Gaelic football for preparing her physically and mentally for top flight football. At international level Aoife has represented England a number of times through its academy teams, including the 2010 UEFA European Women's U17 Championships.
What inspired you to become a professional footballer? I have played it for as long as I remember. I used to play on my own in the garden… kicking a football about against the shed wall. My dad used to take me to St Andrews to watch the Blues men play. I wanted to be like Robbie Savage haha! Or even better… Roy Keane from Manchester United!
What's the best piece of advice you've been given? Not sure about piece of advice. But my favourite quote is Theodore Roosevelt's one about the Man in the Arena.
What is your proudest moment in football and why?Walking out in the FA cup final and also spending time after the match with all my family who had flew over from Ireland to support me.
If you could play against any team in any league in the world who would you play, in what stadium and why? Lyon in Wembley. Lyon because they are dominating women's football at the moment. Wembley because its Wembley!!
What are your favourite pre and post-match meals? I'm a fairly plain eater… Chicken with homemade egg fried rice is my weak spot.
What's your favourite way to use pure Canadian maple syrup? I'm still exploring all of the different ways pure Canadian maple syrup can be used! It is a really versatile ingredient! A maple syrup glaze on salmon fillets is a serious game changer!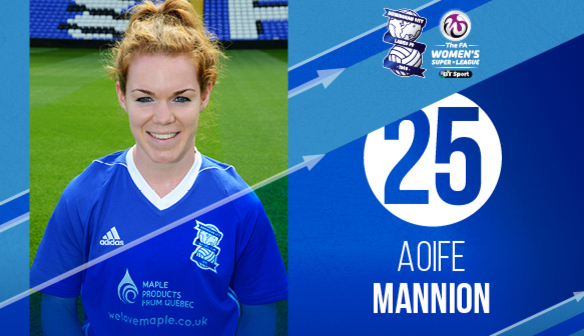 A natural source of energy
Maple syrup is a natural source of energy. Check out our recipes for food and drinks before, during, and after exercise.