Chef impressed by Birmingham City Ladies' maple-fuelled lunches
---
We're just three sessions into our series of nutrition cooking classes with The Blues but their culinary skills have already improved immensely. The Federation of Quebec Maple Syrup Producers' UK ambassador, Chef Colcombe, was seriously impressed with their light lunches.
First up on the menu was our roasted broccoli, cherry tomato and fusilli pasta, which saw the girls create a maple and goat's cheese sauce – which went down a treat!
They then began to prepare a chicken and bacon salad and served it with a maple mustard dressing made of lemon juice, chopped shallots, lemon zest, Dijon mustard and pure Canadian maple.
The most challenging dish of the afternoon was a soba noodle and broad bean salad with maple-glazed halloumi – but the girls delivered the most impressive serving of the day, earning the winning team a bottle of champagne.
Chef added: "I thought the session was fun, rewarding and really showed that in our first season, the whole squad is prepared to try really hard to improve their cookery skills.
"The benefits for these young professionals' diets are unparalleled. To learn how to fuel themselves with the goodness of a natural energy source like maple will prove invaluable across the season.
"As always, our intention has been to improve the squad's knowledge of different foods and encourage them to adapt what we're teaching them into healthy cooking techniques. More sport-specific recipes will come, particularly as the girls continue to share with us their own.
"I am delighted to have the pleasure of working with them and look forward to something extra special in our next session this Christmas."
All of the recipes that the Birmingham City Ladies are cooking up will be available to view on our website soon. Be sure to check out the social media reaction and some images below.
Wow! Chef is seriously impressed @BCLFC, well done! #FuelledByNature pic.twitter.com/UBNUedI76l

— We Love Maple (@welovemaple) November 16, 2017
Great afternoon cooking skills improving ten fold #proud #chef https://t.co/1RwSVLprU7

— David Colcombe (@ChefColcombe) November 16, 2017
Had a fantastic time with this bunch yesterday ‍ thank you @welovemaple #FuelledByNature https://t.co/V2l7YKSWhu

— Emily Westwood (@w88udy) November 17, 2017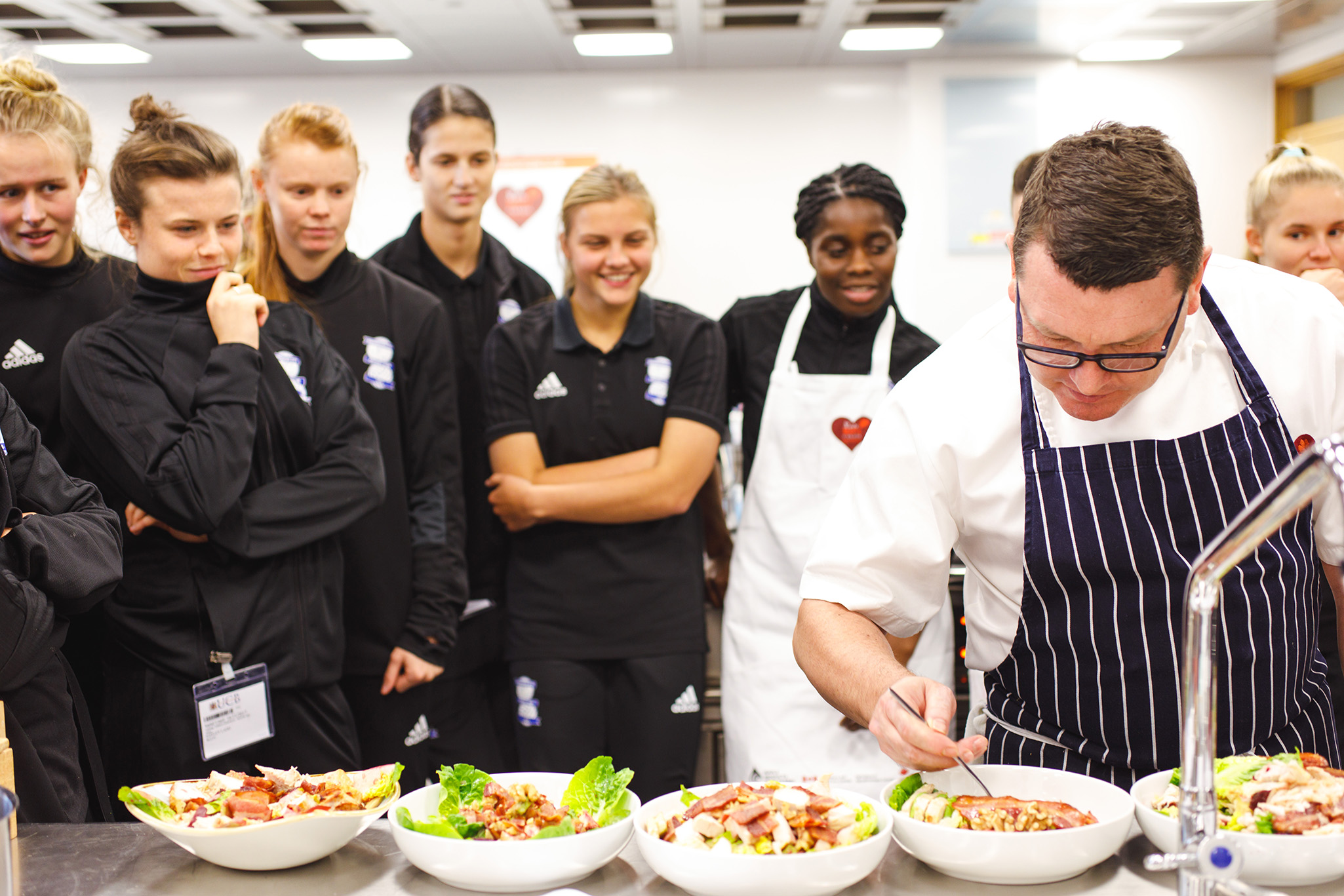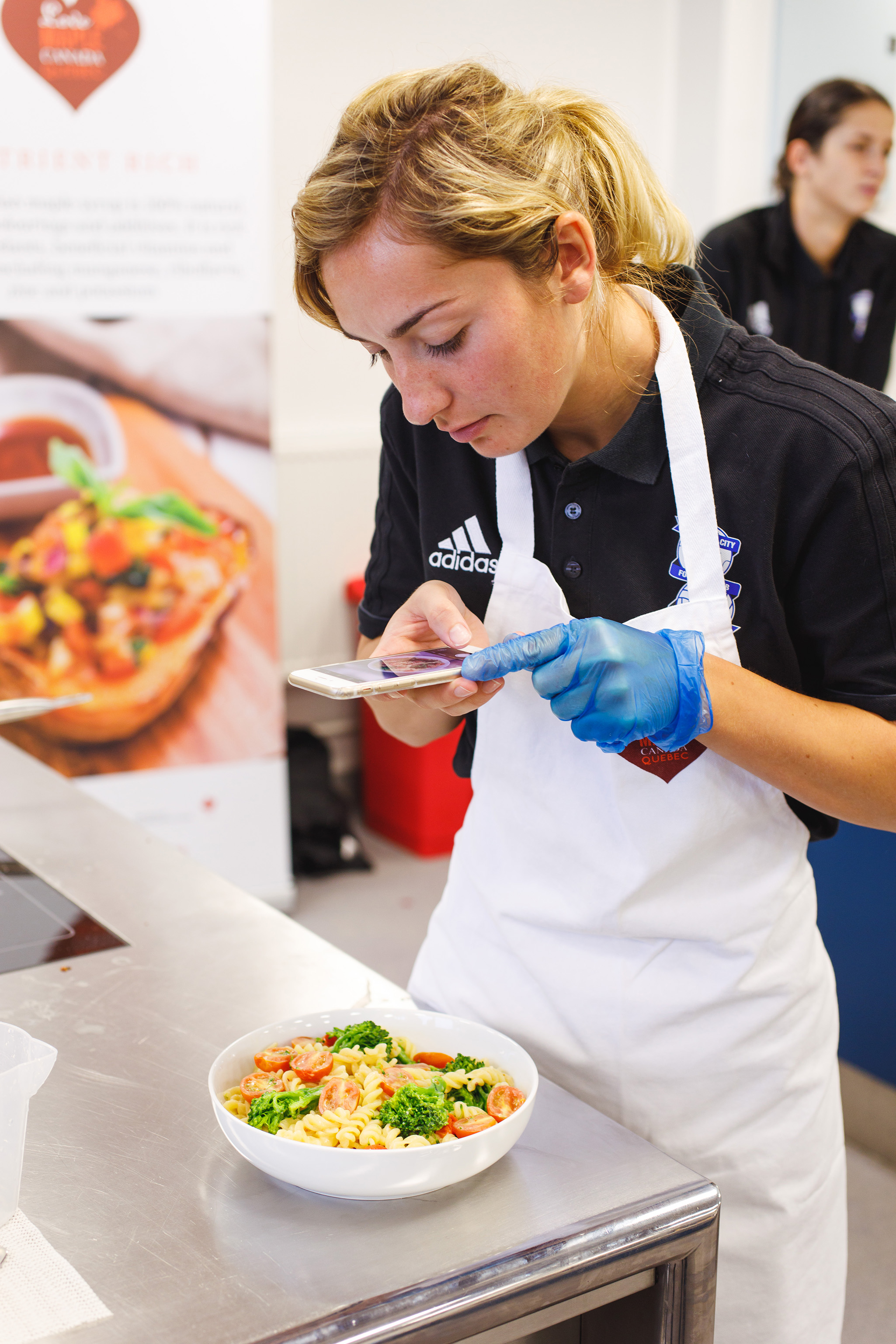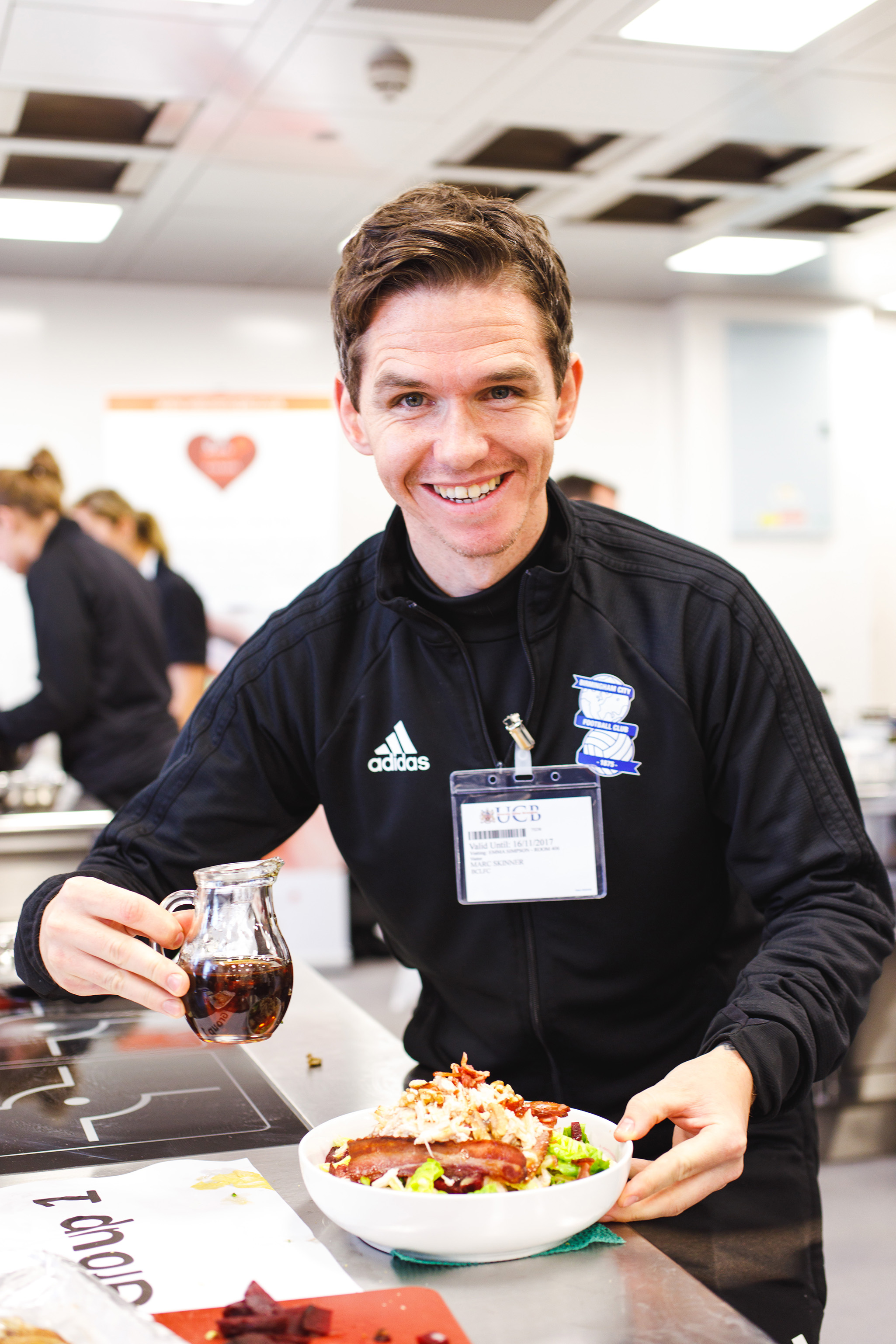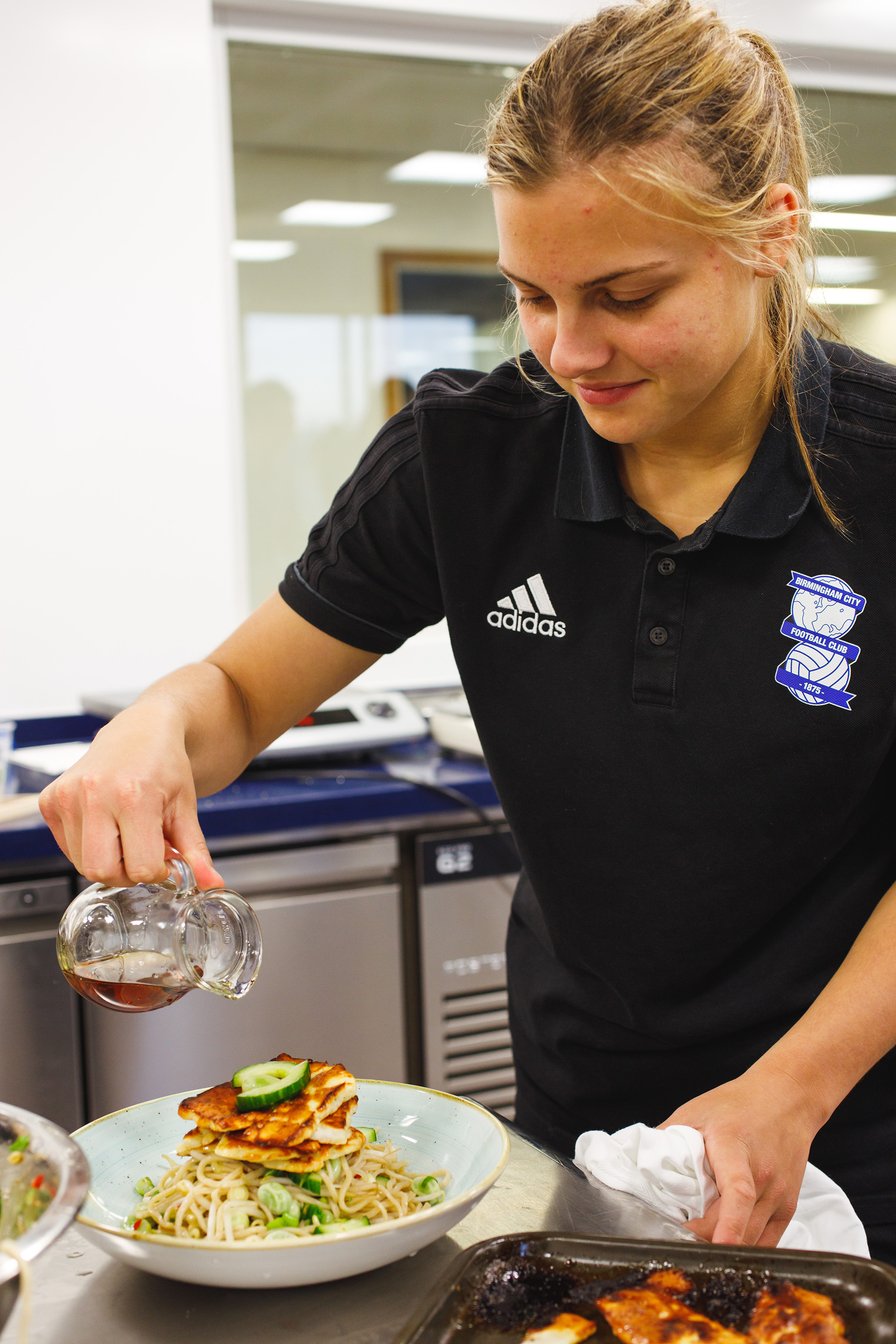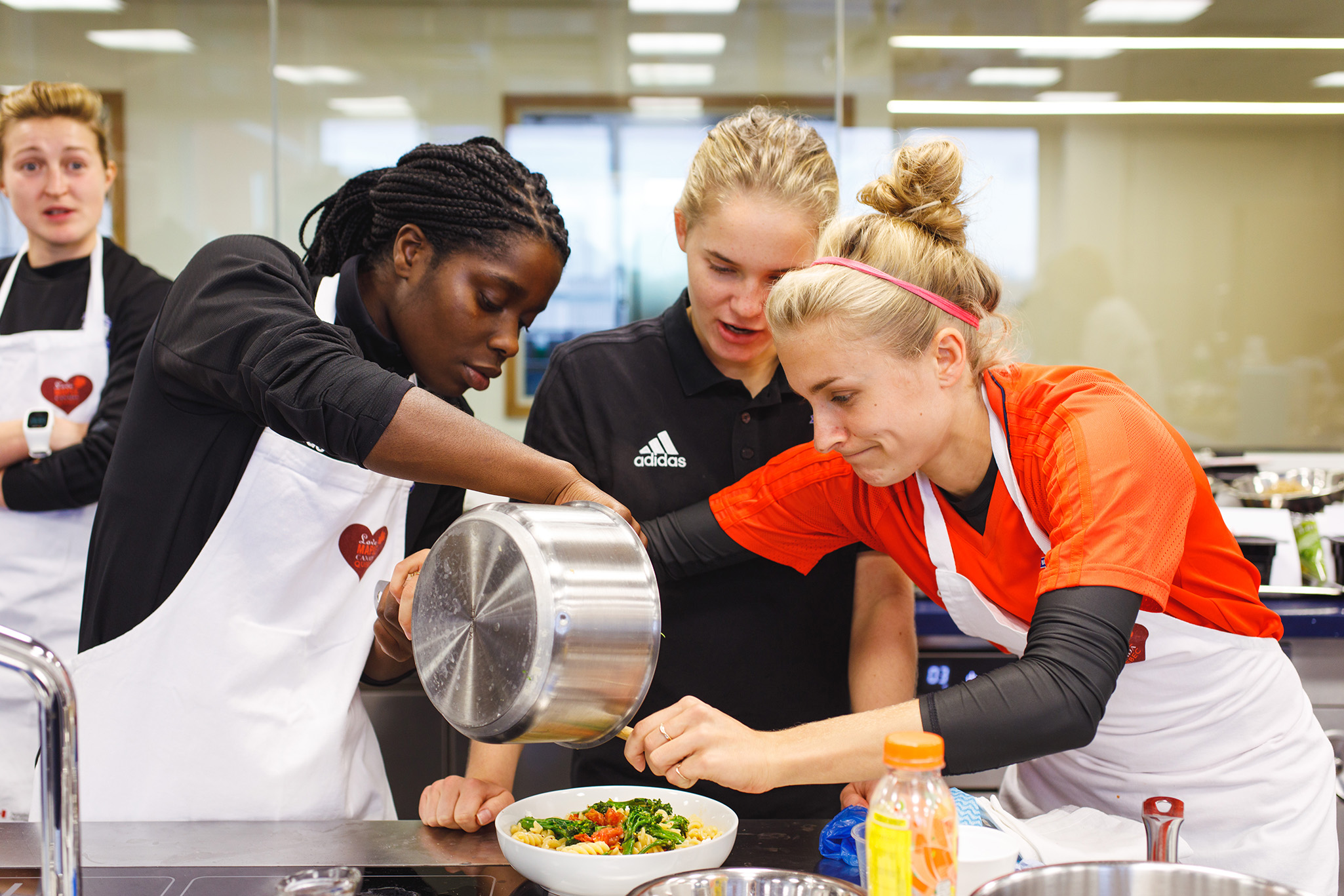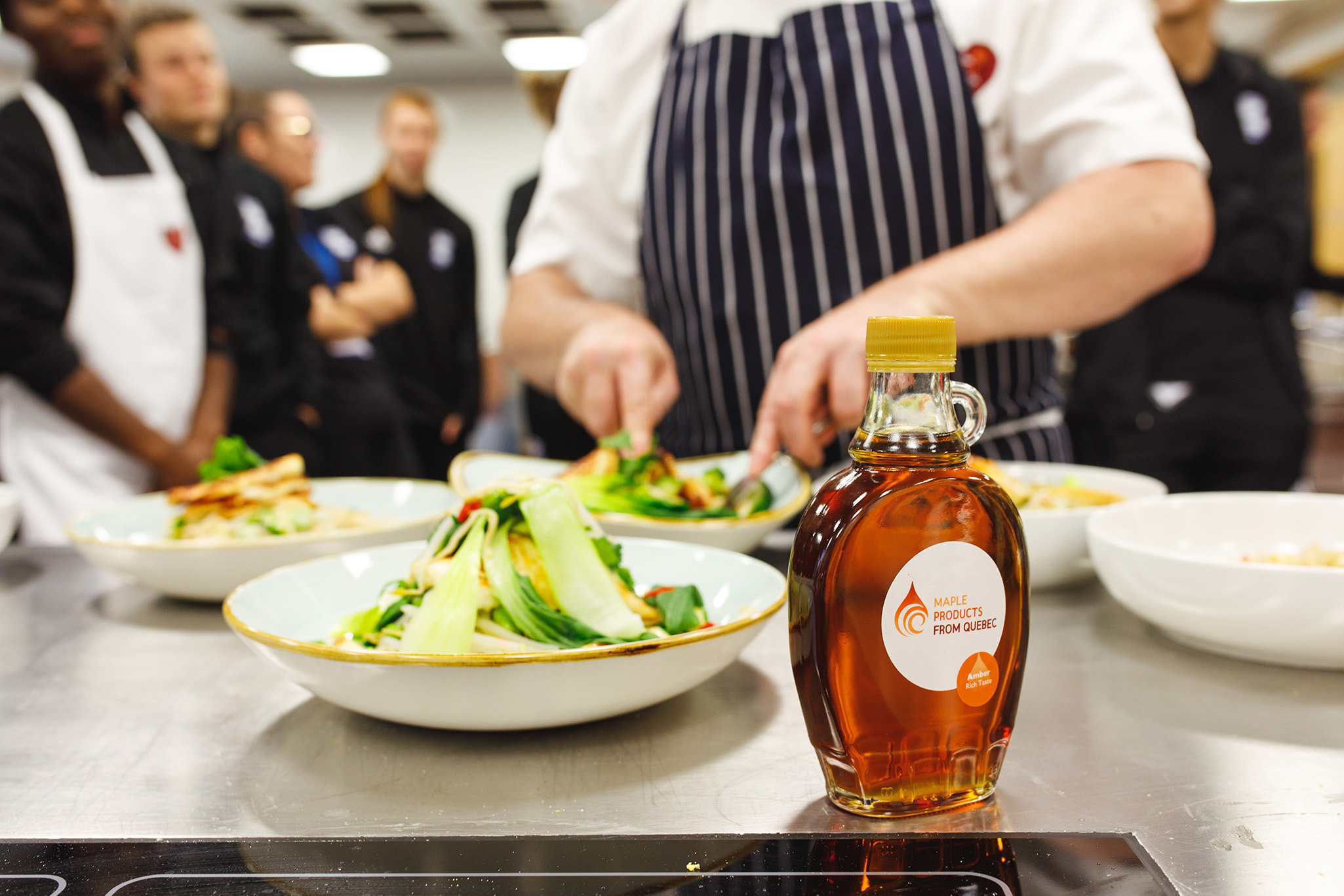 A natural source of energy
Maple syrup is a natural source of energy. Check out our recipes for food and drinks before, during, and after exercise.