Birmingham City Ladies cook up some festive spirit
---
After truly impressing the Federation of Quebec Maple Syrup Producers' UK ambassador, David Colcombe last month, the Birmingham City Ladies squad earned themselves a festive feast – packed with the goodness of pure Canadian maple.
The biggest partnership in Blues Ladies' history has, to date, seen the girls produce some brilliant breakfast and light lunches – but they really turned up the heat this Christmas.
University College Birmingham welcomed us into their kitchens to prepare the meal, before laying on full table service for the squad in their award-winning Brasserie.
On the menu was a roasted free-range chicken with garlic and lemon, served with a wild mushroom sauce.
A gorgeous side dish of red cabbage and cox's apples with maple syrup accompanied the meat, along with some roasted carrots with citrus and maple too.
And it wouldn't be Christmas without sprouts! So, we had the players tucking into Brussels dashed with maple-cured bacon.
For dessert, the Blues dished up a delightful mince pie and maple brownie as well as some lemon and vanilla pancakes with maple syrup and mixed berries. What a spread!
Chef Colcombe said: "For the squad to have produced a two-course meal with all the trimmings in just two hours was a challenge. So, for them to have exceeded my expectations again just six months into our partnership was some feat.
"The girls delivered fantastic food, made of natural, well-sourced ingredients, which was on time and full of great flavours. Dining with them was a really festive way to finish 2017.
"I'm looking forward to what we can achieve both on and off the pitch next year."
All of the recipes that the Birmingham City Ladies are cooking up will be available to view on our website in the New Year. Be sure to check out the social media reaction and some images from our experience below.
You can see a video summary of the session here.
Wonderful partners!!! Thank you for your continued support and education @welovemaple @ChefColcombe @BCLFC #FuelledByNature https://t.co/y76R9HNB95

— Marc Skinner (@MDSkinner83) December 15, 2017
Had another fun afternoon with @welovemaple and @ChefColcombe! Tasty food cooked as always! First Christmas dinner of the month complete ✔ https://t.co/ta9zvNu7If

— Kerys Harrop (@KerysHarrop) December 14, 2017
Thank you @welovemaple what a great afternoon… the festive brownies were amazing #FuelledByNature https://t.co/bk9a2uuMxp

— Heather Cowan (@hcowan) December 14, 2017
Such a fun day with @welovemaple as per usual! Some really tasty food and a Christmas party to go with it ❤️ https://t.co/3xswPsudsq

— Emma Follis (@emma_foll) December 14, 2017
Such a fun afternoon cooking with @welovemaple lovely team Xmas dinner at the end too! ‍♀️ https://t.co/TXVNufOW33

— Maddy Cusack (@MaddyCusack) December 14, 2017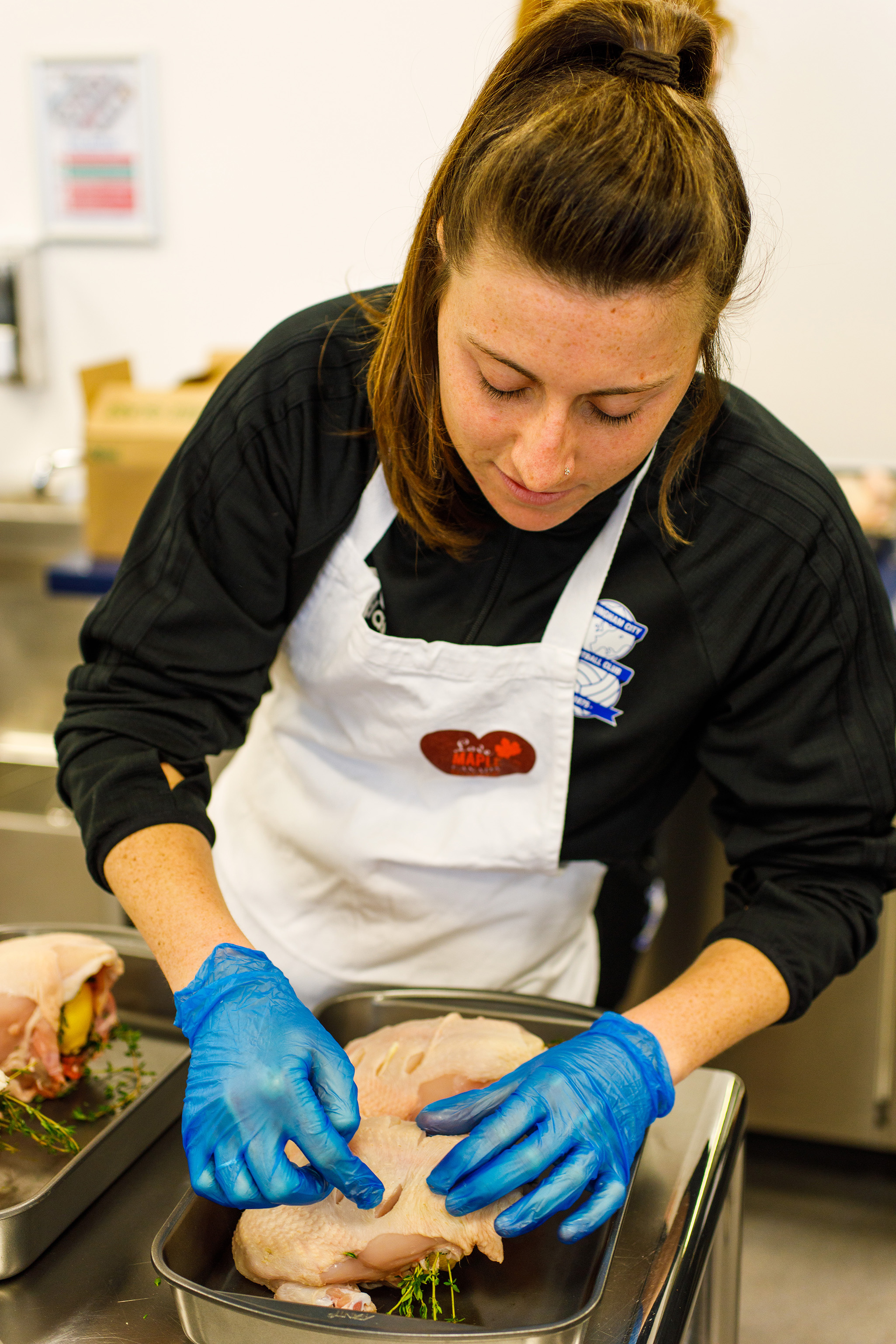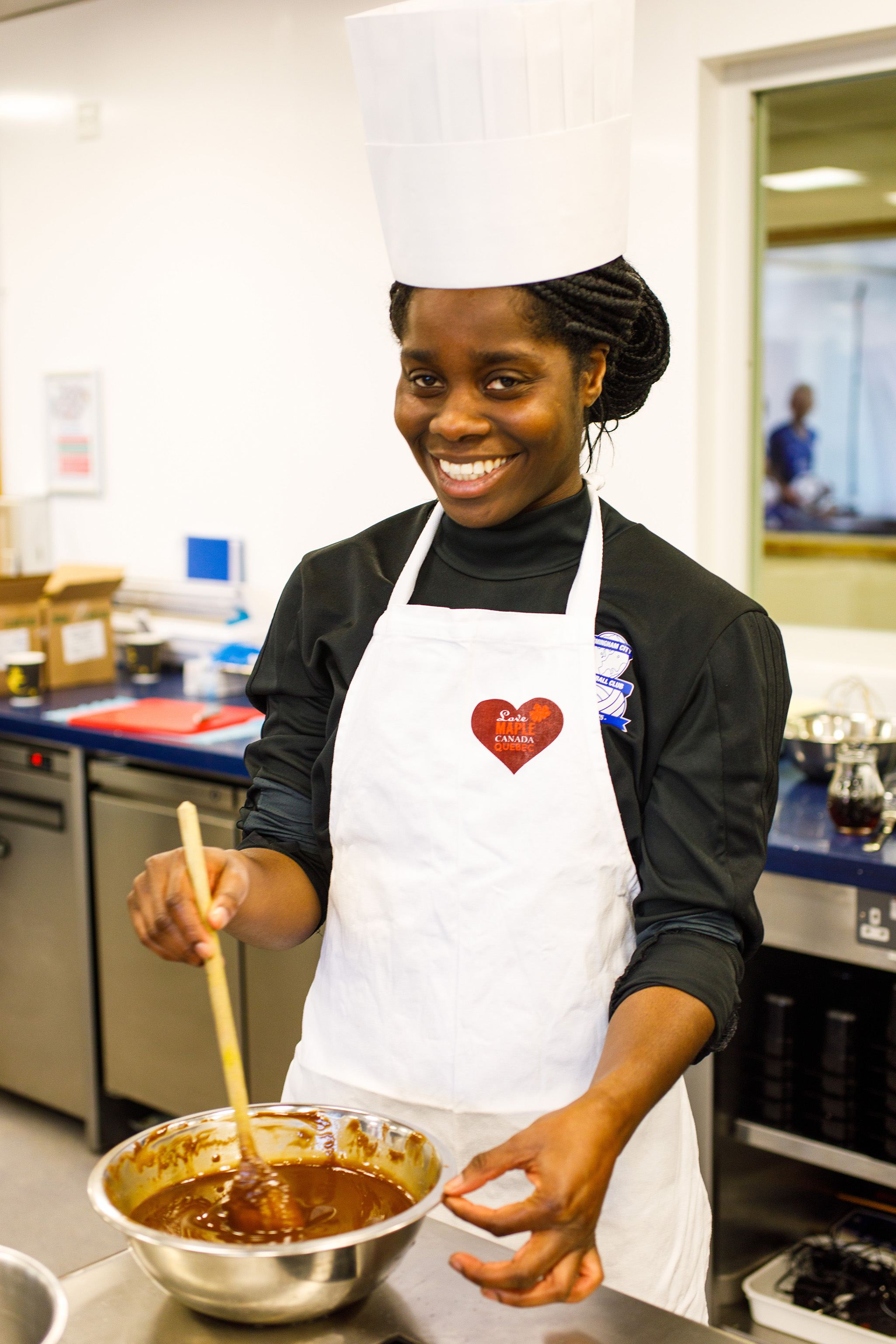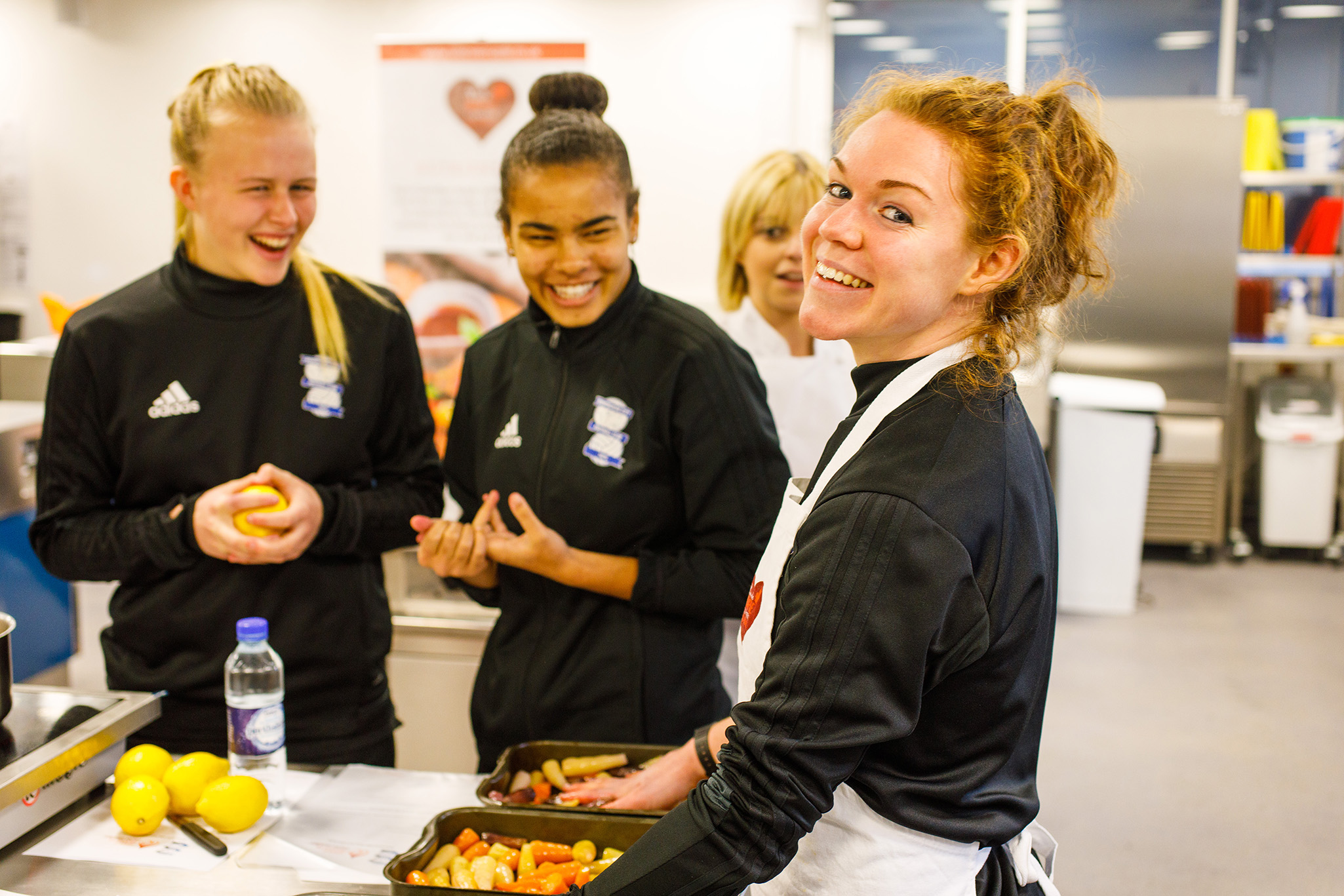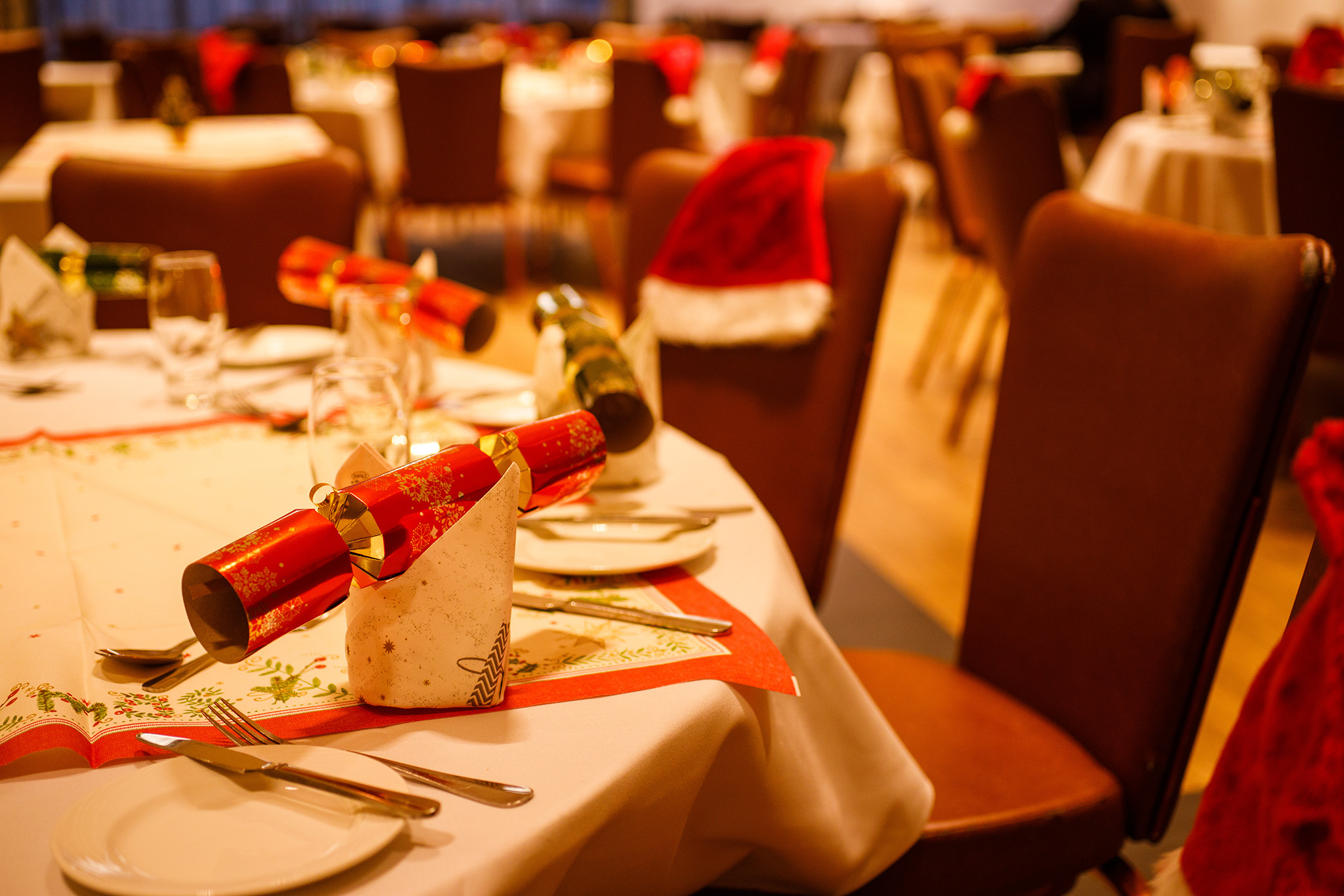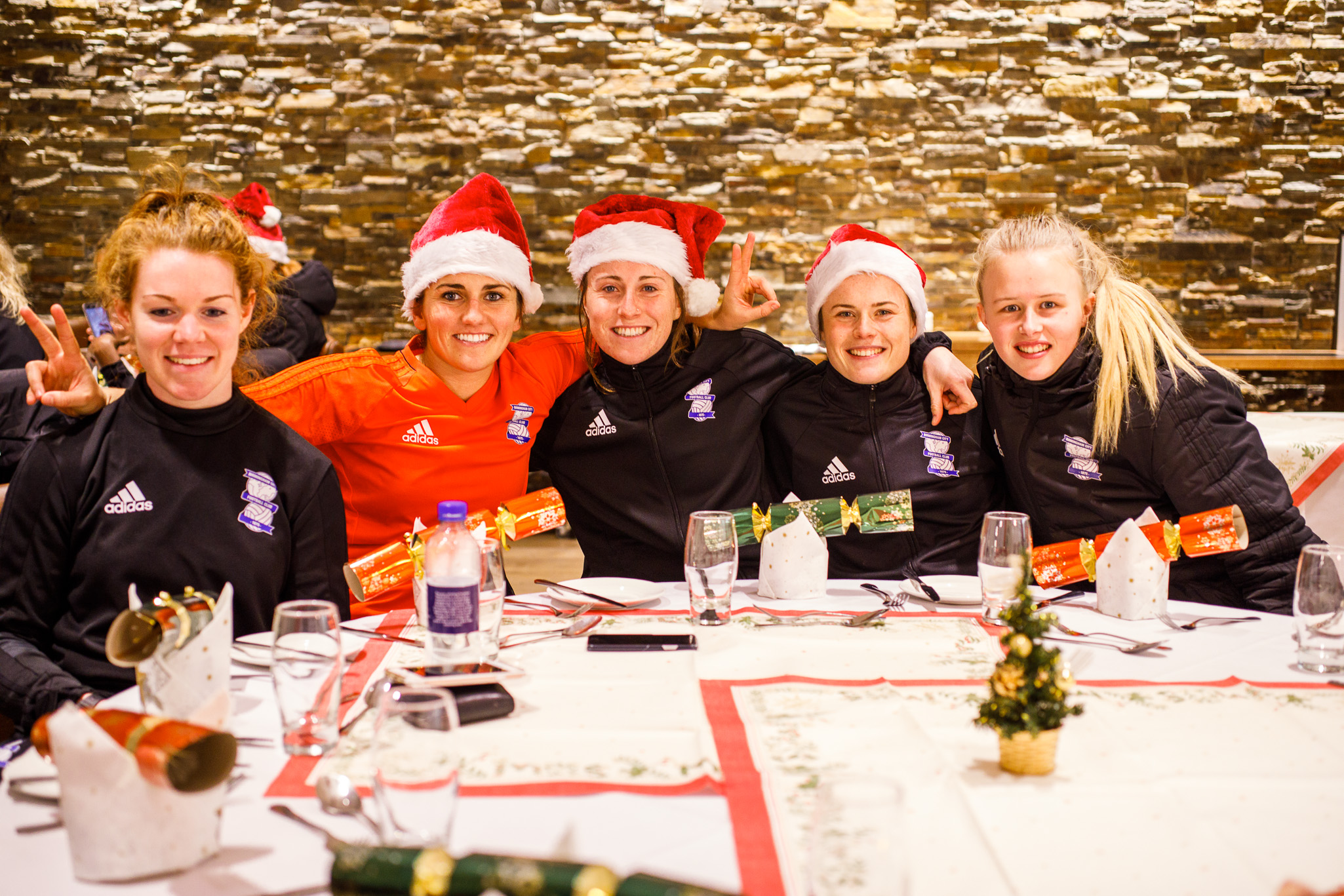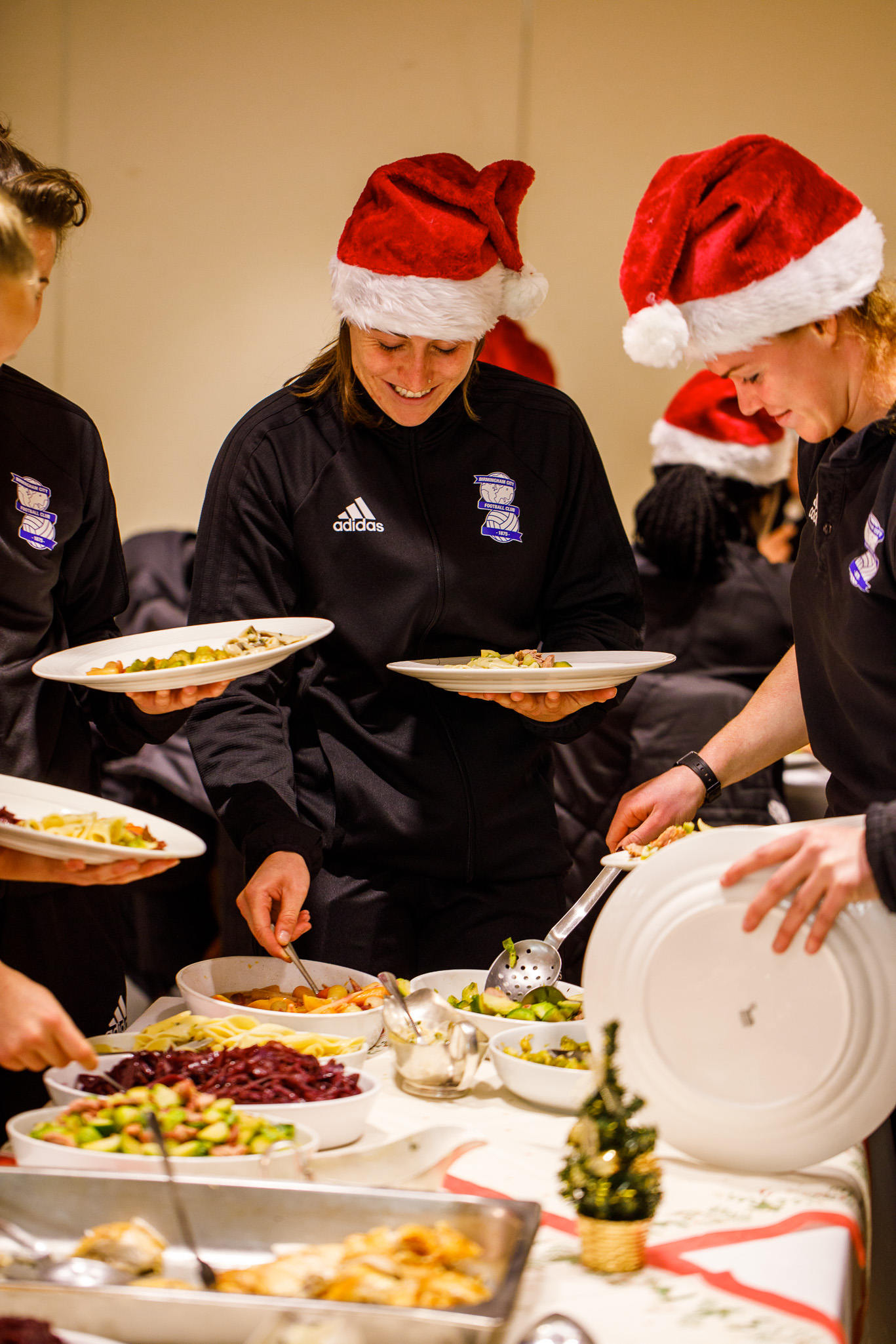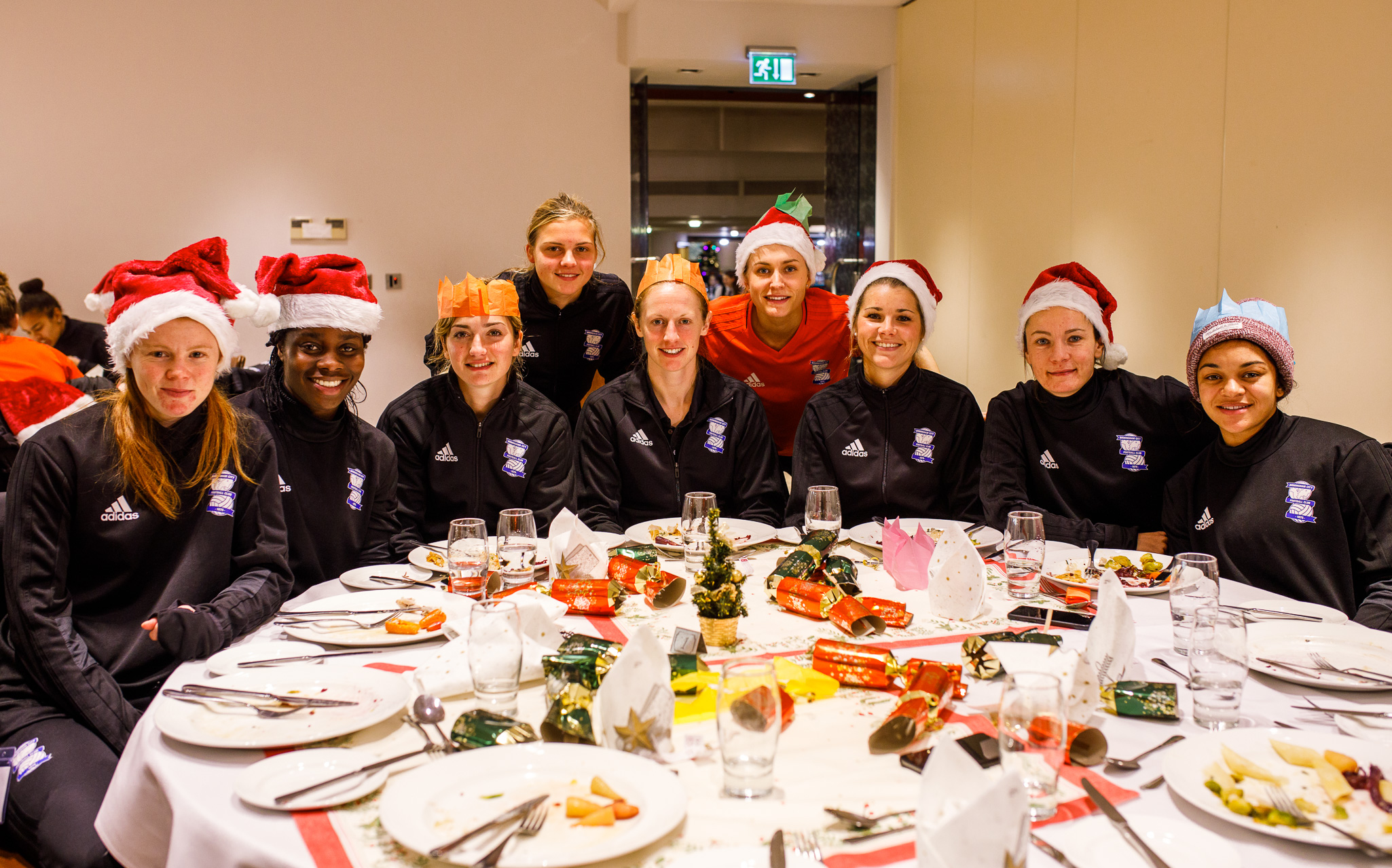 A natural source of energy
Maple syrup is a natural source of energy. Check out our recipes for food and drinks before, during, and after exercise.