Canada Day: learning about the home and history of maple syrup
---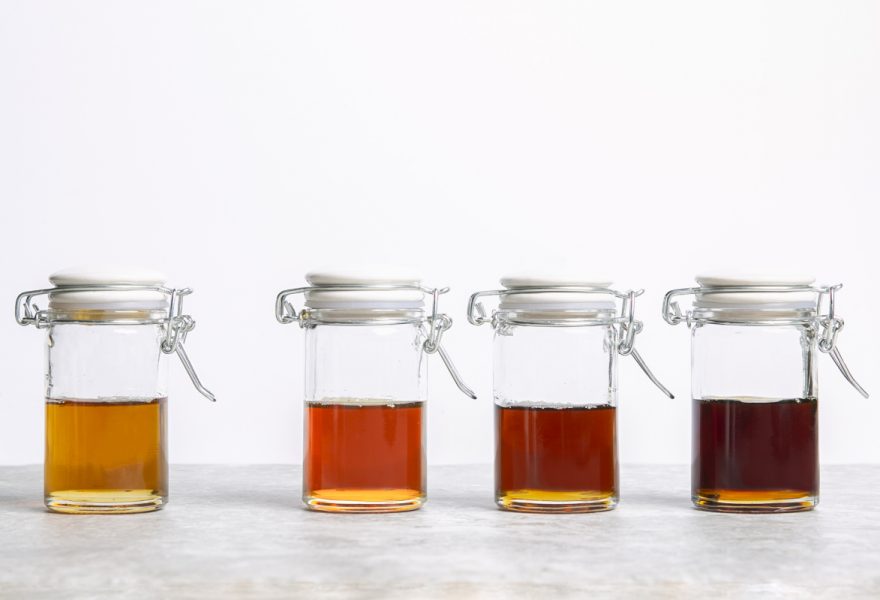 ---
July is an important month in the Canadian calendar, as every year the 1st of July marks Canada Day. This national holiday celebrates the anniversary of Canadian Confederation, which occurred on July 1st, 1867 when three British North American provinces – the Province of Canada, Nova Scotia, and New Brunswick – united to create the Dominion of Canada.
We thought this would be the perfect opportunity to learn about the home of maple, and how Canada became synonymous with this beautiful, all natural syrup.
Oh Canada
Canada is a North American country that borders the Atlantic, Pacific and Arctic oceans and is the world's second-largest country in terms of area. Indigenous peoples have lived in Canada for thousands of years, but the 16th century saw British and French settlers inhabit the Atlantic coast and gradually colonise North America.
In the present day, Canada has the eighth-largest economy in the world, which relies predominantly on its well-developed international trade networks and natural resources, such as pure Canadian maple syrup.
Canada and maple
Maple syrup has long been part of Canada's cultural fabric. The country's indigenous peoples taught the early settlers how to harvest sap and boil it to make maple syrup. A maple leaf even features on the country's national flag.
Canada now produces 71% of the world's pure maple syrup. Canada's maple syrup-producing regions are located in the provinces of Quebec, Ontario, New Brunswick, Prince Edward Island and Nova Scotia. However, 91% of pure Canadian maple syrup is produced in Quebec.
There are more than 8,600 maple syrup businesses in Canada. Quebec Maple Syrup Producers (PPAQ) ensure the economic, social and ethical interests for the more than 7,400 maple businesses in Quebec. These businesses export maple syrup to approximately 50 countries, with the U.S. the primary importer.
Pure maple syrup is an integral part of Canadian life, economy, culture and diet. If you want to learn more about how maple syrup is made in Canada, in particular Quebec, visit our 'How maple is produced' page.
A natural source of energy
Maple syrup is a natural source of energy. Check out our recipes for food and drinks before, during, and after exercise.