World Health Day: Healthy eating made easy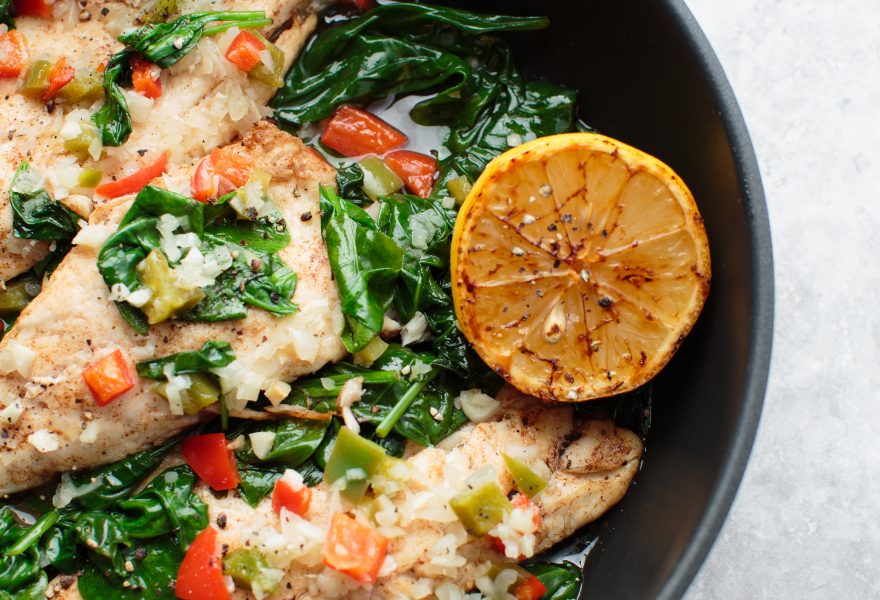 ---
World Health Day, organised by the World Health Organisation (WHO), aims to raise awareness and ensure that everyone, everywhere, can realise the right to good health. To mark World Health Day 2021, we're highlighting the health and wellbeing benefits of pure Canadian maple syrup and how it can be used to fuel an active lifestyle.
Maple syrup is a natural ingredient, free from additives and preservatives, which is also gluten-free and suitable for vegans. As well as enhancing the flavour of dishes, Canadian maple syrup also provides a variety of essential vitamins and minerals.
It's packed with riboflavin, helping with the reduction of tiredness and fatigue, as well as being a natural source of copper, which is important for looking after connective tissue, the nervous and immune systems, hair colour and skin pigmentation. Additionally, it's also a source of potassium, which contributes to normal muscle function – as part of a healthy diet and lifestyle.
Whatever time of the day you're eating, you can easily implement maple syrup into your diet by adding it to your favourite dishes. For inspiration, we've compiled a list of our favourite maple-infused breakfast, lunch and dinner recipes.
For breakfast, we love these spinach pancakes with maple and eggs which only take ten minutes to prepare and make. This nutritional recipe is packed full of goodness and will energise you with three key elements: carbohydrates, proteins and fats. The perfect way to start your day!
If you're struggling for ideas at lunchtime, then this chicken noodle soup with maple and chillies is certain to add some spice to your lunch break. It's full of healthy vegetables such as mushrooms, cabbage, carrots and celery and you can also prepare for the week by bottling up portions to re-heat each day.
To add some maple goodness to your evening meal, why not try this Mediterranean seared seabass with maple dressing? Not only will this recipe remind you of holidays in warmer climates, but it will also provide you with a healthy boost of vitamin D, along with all the naturally occurring vitamins and minerals in maple syrup.
However, a healthy lifestyle isn't just about what you eat; physical health is also very much dependent on regular exercise and it's also vital that you care for your mental health. Exercises such as desk stretches, yoga and high intensity interval training (HIIT) are great for keeping your body healthy, and practicing mindfulness and mindful breathing can do wonders for your mental health.
You can find tips, advice and how-to videos on all these things in our Nourished by Nature digital booklet, which is available to download here. The booklet contains a beginner's guide to mindfulness and exercises that you can do throughout the day, as well as 12 well-balanced recipes and specialist nutritional advice.
Together, these tools will help you to become Nourished by Nature and be the healthiest version of yourself, both inside and out.
Let us know how you're marking World Health Day and share your healthy recipes, exercises and mindfulness practices with us on Facebook, Twitter and Instagram.
A natural source of energy
Maple syrup is a natural source of energy. Check out our recipes for food and drinks before, during, and after exercise.