Expert tips for batch-cooking bliss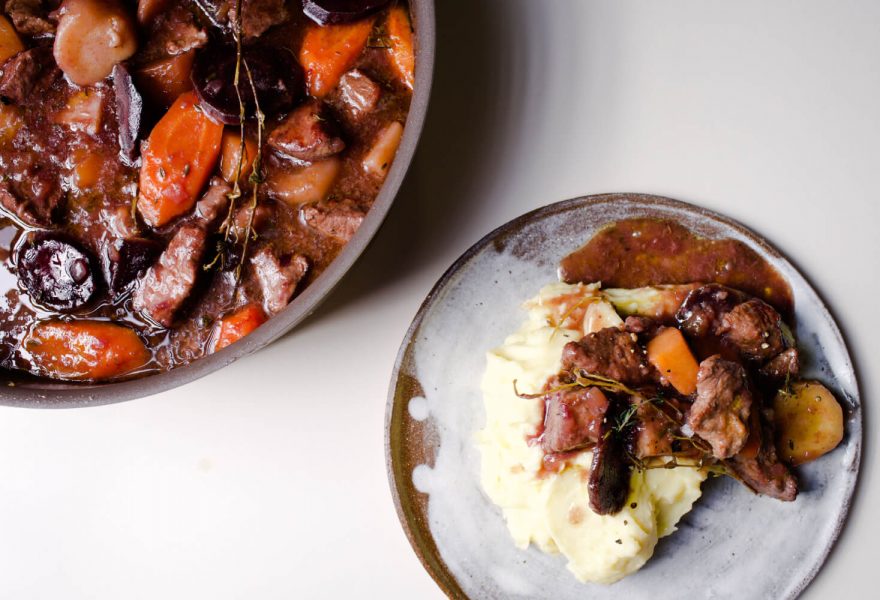 ---
Batch cooking is an excellent way to get ahead on preparing meals for you and your family to enjoy over the coming weeks. It is more important than ever to have healthy home-cooked meals and batch-cooking can help to save time in the kitchen and make your ingredients stretch further.
That bottle of pure Canadian maple syrup from the store cupboard would be a fantastic addition to batch-cooked recipes as it packs a punch in flavour and provides sweetness in a completely natural way. Our chef ambassador, David Colcombe, shares his tips and tricks for batch-cooking and reveals some of his favourite make-ahead meals.
Perfect Portions
Don't be fooled into thinking that preparing more portions equals more work. It's often just as easy to make 12 portions as it is to make 2. A large pot is a great investment for batch-cooking and with a few tweaks to the ingredients you'll never look back.
Super Storing
When freezing, make sure you use good quality storage containers that can be used time and time again. It's also a clever habit to label and date your portions before you freeze them. Always try to use them within 2-3 months to ensure that they are still fresh.
Ideal Ingredients
Slow-cooked meals using pulses or hard vegetables are perfect for batch cooking. Lentils, chickpeas and different types of beans such as cannellini or butter beans are ideal for stretching out portions and adding body to your dish. Try to avoid any naturally soft ingredients, like leafy greens, as it they do not re-heat well and lose their texture.
Marvellous Meat
Meat on the bone is best for flavour and shrinks less when cooked. It is also often cheaper so works well if you are making large batches. Minced meats freeze well and can be re-heated without drying out. Marinated meat or recipes in a sauce can also often develop in flavour when stored and re-heated making them extra tasty when you enjoy them at a later date.
Ideal Batch Cooking Recipes
Ready to give batch cooking a try? David has hand-picked some of his favourite recipes to prepare now and enjoy later.
Maple Dahl Soup – this zesty lentil-based soup is packed with fresh flavours and vibrant colours.
Fruity Maple Boost Bars – perfect for breakfast or a day-time snack, they are packed full of dried fruits and natural maple sweetness.
Maple Pork Crispy Chinese Ravioli – prepare a batch and freeze them raw until needed to keep the pork juicy.
Maple Beef Casserole with Winter Root Vegetables – a comforting casserole, packed full of fresh vegetables.
Vegan Maple Mac and Cheese – a creamy 100% vegan recipe that's comforting and a lower calorie than its real cheese alternative.
A natural source of energy
Maple syrup is a natural source of energy. Check out our recipes for food and drinks before, during, and after exercise.