Delicious recipes to enjoy for the last week of summer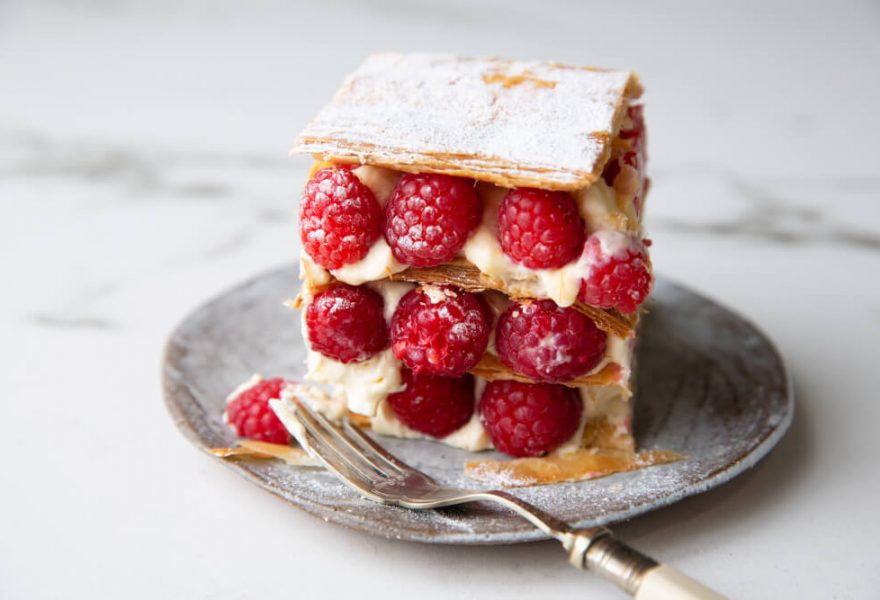 ---
As we approach the last week of summer, this is the perfect time to make the most of our last few warmer evenings and make the most of the joys of cooking summer dishes.
Before we get into the full force of autumn, we may be lucky enough to enjoy a last few warmer evenings before we start thinking about cooking hearty pies and casseroles for dinner. Here we have rounded up a few of our favourite dishes that make the most of summer flavours.
One of our favourite speedy summer dishes to whip up after a long day is our roasted red peppers stuffed with broccoli and maple tabbouleh. This veggie dish uses maple syrup to add a touch of sweetness to the traditional Mediterranean salad and can be enjoyed hot or cold.
Want an impressive dinner that takes just 15 mins to prep? Look no further than our herby green vegetable tart with maple. The combination of crumbly goat's cheese, sweet maple syrup and colourful asparagus makes this light supper a trusted crowd-pleaser any night of the week.
Our recipe for a maple beef burrito bowl is the perfect end of summer dish. This super easy bowl of joy brings together spicy and sweet flavours with cooling avocado and Greek yoghurt to create the perfect Mexican soul food in the comfort of your own home.
Our recipe for raspberry mille feuille with maple custard uses seasonal red berries that are at their best late in summer, combined with rich maple custard that is sandwiched between flaky pastry. Trust us, this is the ultimate afternoon tea delicacy and our step-by-step guide shows how you can make this impressive summer sweet treat at home.
Don't forget to share your end of summer dishes with us on Facebook, Twitter or Instagram.
A natural source of energy
Maple syrup is a natural source of energy. Check out our recipes for food and drinks before, during, and after exercise.