Make Mother's Day special with these maple syrup recipes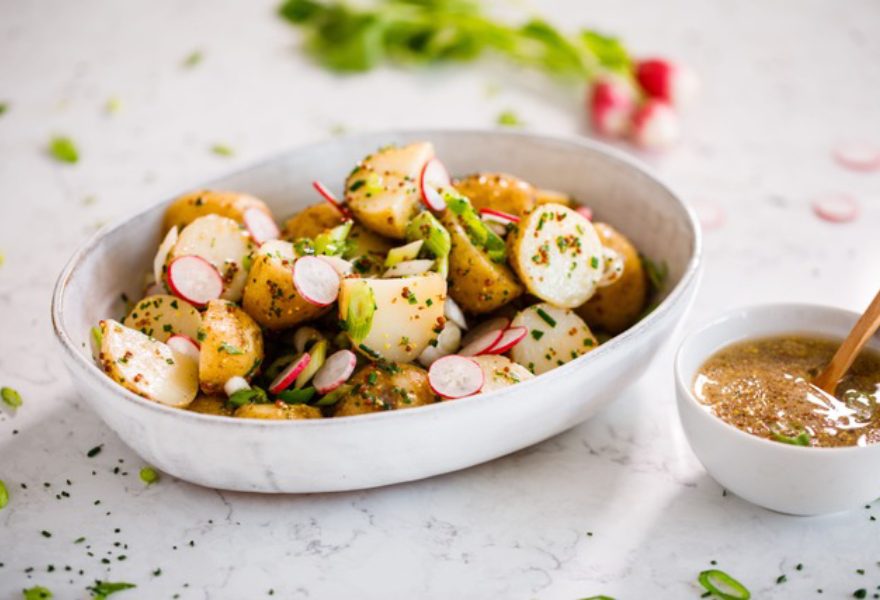 ---
Mother's Day is a worldwide celebration of motherhood and there are plenty of ways to show your appreciation – such as making her some tasty homemade treats.
Packed with nutritional properties, as well as being free of artificial colours and preservatives, pure Canadian maple syrup is a versatile ingredient that makes a wonderful addition to any meal. The following recipes demonstrate ways to incorporate maple syrup into your cooking and put on a spread to remember.
Start the day with a beautiful brunch, complete with delicious dishes covering everything from savoury to sweet.
French toast is almost synonymous with brunch as a firm favourite for many, and this maple take on a classic is a must. Our maple, cherry and mascarpone French toast is made of warm stacks of luscious bread, combined with mascarpone, cherries, pure Canadian syrup and hints of orange. It's definitely a recipe that will make Mother's Day morning exceptional.
Pancake Day may have been last month but these truly delicious, fluffy vegan maple pancakes are sure to brighten your mum's day. Add a topping of choice, preferably mum's favourite, and finish with lashings of pure Canadian maple syrup for a breakfast that's hard to resist.
Elevate brunch with fabulous maple and bacon potato rostis, which strike the perfect balance of sweet and savoury. Crispy and tender in all the right ways, fluffy potato and a sweetened bacon jam make this the perfect Mother's Day treat.
For savoury satisfaction, this maple cured trout tartare by our chef ambassador James Golding is a delight. Fresh trout, shallots, dill, horseradish and of course maple syrup, delivers big flavours. The recipe is simple, easy and light, reflecting the approaching spring and a dish to enjoy as the evenings begin to lengthen. Add a deliciously moreish, complementary side with this new potato salad with maple mustard dressing.
Finish with an indulgent pear, maple and ricotta cake topped with maple ice cream. This impressive dessert continues the theme of spring while being a decadent end to a glorious day.
Mother's Day is definitely a reason to go above and beyond, and while these recipes are simple and effective, they're sure to impress.
A natural source of energy
Maple syrup is a natural source of energy. Check out our recipes for food and drinks before, during, and after exercise.