Nourished by Nature: Fuelling an Active Lifestyle After Lockdown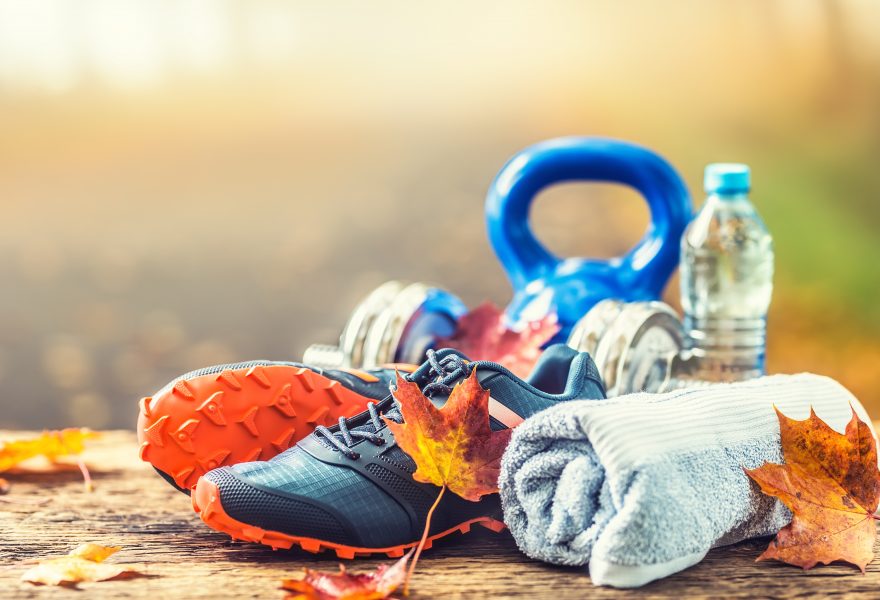 ---
A healthy diet and regular exercise are the key foundations for living a longer and healthier life. Whilst balancing and maintaining the two can sound difficult, it really is easier than you think if you have the right tools to guide you.
Our Nourished by Nature digital booklet aims to do just that: providing you with a comprehensive guide to healthy eating as well as exercise classes and mindfulness tips from some revered professionals for an all-round improved lifestyle.
Freedom Day and Returning to Exercise:
Exercise is a great way to feel happier and healthier and can help reduce your risk of serious illnesses, by as much as 50% according to the NHS. Regular exercise, whether gentle or intense, can also lower your risk of early death by up to 30%. The NHS recommend that every adult should be getting at least 150 minutes of exercise per week – that's just over 20 minutes per day!
With lockdown restrictions fully eased and gyms open, Yoga practitioner, personal trainer and freelance fitness presenter, Rachel Watson shares four workouts of varying levels with us. With gentle yoga stretches to HIIT workouts, there is something for all abilities in the Nourished by Nature guide.
Mindfulness coach, Charlie Jordan also brings you five simple ways you can improve your mental wellbeing in as little as 60 seconds.
Eating Well for Maximum Benefits
Eating a healthy, balanced diet is also an integral to our health. The NHS recommends eating 5 portions of fruit and veg every day.
The best way to get the most out of your workouts is to compliment them with the correct nutrition to help your body prepare and recover from exercise. A well-balanced diet is an integral part of healthy living, and ultimately enhances the benefits you reap from your workouts – what's not to love?
Sports nutritionist, Dr Deborah Coughlin, offers some simple tips and advice to incorporate into your pre and post workout routine to help reap the maximum benefits of your exercise. She answers some of the most common questions, including the best times to eat before or after a workout, and much more.
To compliment this advice, we have hand-picked 12 of our favourite balanced recipes which are bursting with fresh ingredients so that you can be Nourished by Nature.
This digital booklet includes  spinach pancakes with maple and eggs, mushrooms, kale and barley with fresh herbs, maple and pastrami and some tasty deserts such as frozen strawberry, maple and yoghurt bark.
So what are you waiting for? This booklet is free and is helpful to everyone regardless of where you are on your health journey. Click here to download it now.
A natural source of energy
Maple syrup is a natural source of energy. Check out our recipes for food and drinks before, during, and after exercise.