New year, new opportunities
---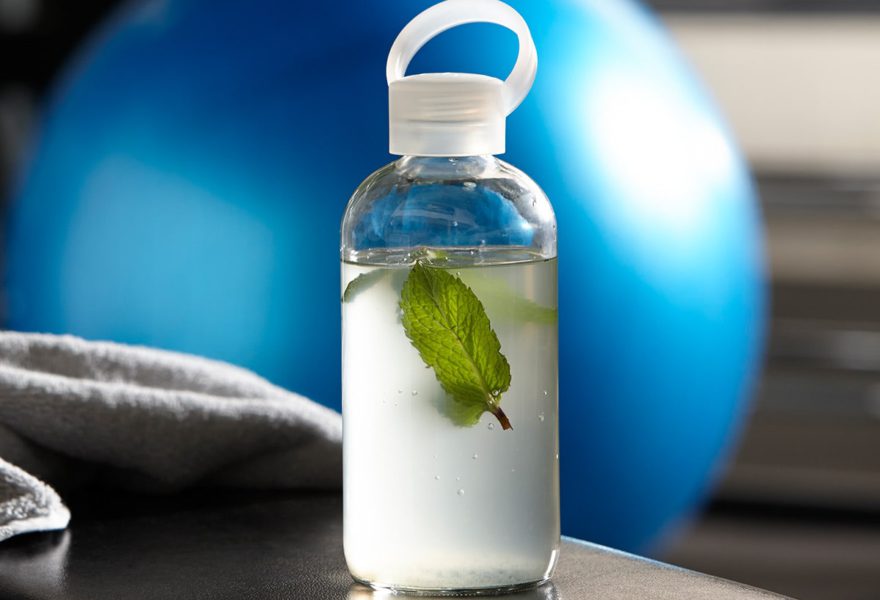 ---
For many a new year also means new opportunities, whether it's starting a new job, a new hobby or simply spending more time with friends and loved ones. The new year can often also be the encouragement needed to start the journey towards a healthier lifestyle. 
Whether you're trying to change habits, compensating for the indulgences of the festive period, fuelling the body to support a new fitness routine, or simply want to have a go at new recipes, we've got you covered! 
Nourished by nature
To help you navigate your way through becoming the very best version of yourself inside and out we have created the free Nourished by Nature booklet to help you with nutrition, exercise mindfulness and healthy eating ideas. 
Pure Canadian maple syrup is a natural and nutritional alternative to refined sugars and sugar substitutes. It's 100% vegan, full of naturally occurring vitamins and minerals and the perfect kitchen companion this January.
Did you know, a small maple-infused snack can help you re-fuel post exercise and give you the extra energy you need in the colder and darker months? Maple is actually favoured by many athletes that are looking for a natural way to recharge.  
Maple syrup has been clinically tested against consumer sports drinks and proved to have similar effects when used as a source of energy during endurance exercise. Natural maple syrup beverages make great sporting companions as they do not contain any refined sugars, are gluten-free, vegan and free of any colouring or additives.
Why not have a go at making your own natural energy drink for a post-exercise boost?
A healthy burst of energy 
Whether re-fuelling after the gym or seeking a healthy vegan main to spice up your Veganuary, here's some of our favourite healthy, vegan recipes – all the flavour and none of the guilt! 
Vegan Thai Green Curry is an indulgent dish that ticks all the boxes – warm, comforting and healthy. Serve with aromatic basmati rice or noodles for a dish set to rival the local takeaway.
Mediterranean Tuscan Soup with Maple Toasted Sourdough Bread is a hearty winter warmer full of veggies and a great way for the whole family to get some of their five a day. 
This Turmeric Veggie Fried Rice is a quick and easy midweek meal to get your tastebuds tingling and help you eat the rainbow. Did we mention it's vegan? 
For a burst of tantalising flavours to remind you of sunshine and warmer days, why not try this delicious Spring Salad with Maple Dressing. Good on its own as a fresh lunch, or as a side dish to a healthy dinner. 
In need of more healthy or vegan food inspiration? Check out our full recipe library. 
A guilt-free sweet treat
With the cold dark nights still looming, it can be hard to ward off a sweet craving. To keep you on track with your goals we have prepared some of our favourite guilt-free sweet treats to nourish both body and soul.
Have you tried the Frozen Strawberry, Maple and Yoghurt Bark? Packed full of natural sweetness, these fruity, frozen pick-me-ups are great to make in advance and at just 40 calories per serving, make a perfect creamy, indulgent yet guilt free treat. 
Good hydration throughout the day is essential for keeping your mind focused and replacing the water lost through exercise. This Apple, Kale and Maple Smoothie packs a nutritious and fruity punch, perfect for satisfying a sweet craving while keeping you hydrated.
When nothing but chocolate will do, why not try our Healthy Maple Brownie Bars? Easy to make and naturally sweetened by maple syrup, this soul-food is bound to hit the spot.
A natural source of energy
Maple syrup is a natural source of energy. Check out our recipes for food and drinks before, during, and after exercise.