Start your year right with Nourished by Nature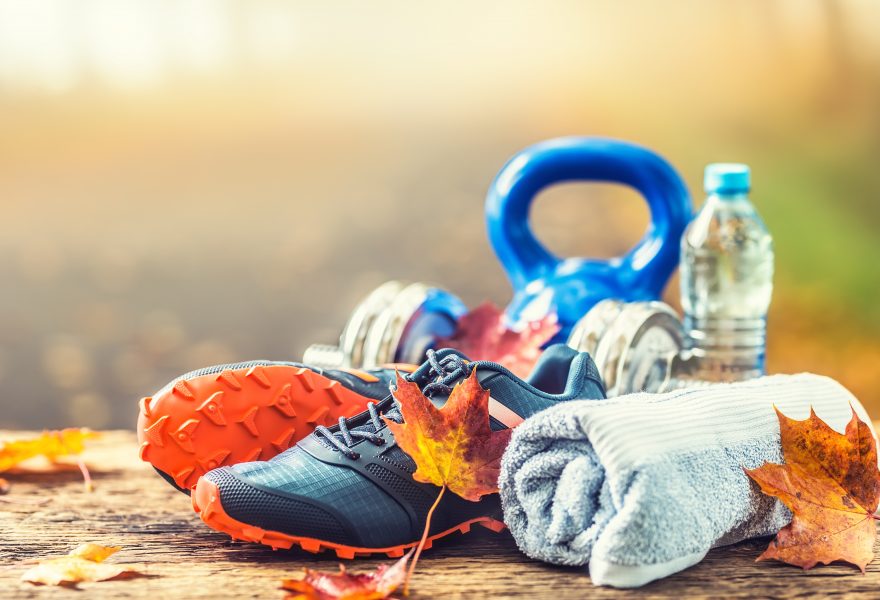 ---
January is synonymous with a fresh start; the onset of a New Year brings with it a sense of change and many of us are spurred on by this in positive ways. The beginning of the year can also bring with it its own challenges and coupled with the cold, gloomy weather, it's easy to become demotivated and discouraged with any goals or resolutions you may have set.  If you're feeling the effects of Blue Monday, you're not alone.
A YouGov study shows for the second year in a row health has dominated the top three resolutions made in the UK, with goals on improving fitness and diet made by a whopping 92% of Britons. If you fall in the category of those who have made health, fitness and well-being goals for this year, Nourished by Nature – our free digital booklet – is packed with the essentials you need to get started.
Nourished By Nature
Our digital booklet aims to help you navigate and implement a healthy and proactive lifestyle for 2021 and beyond. Comprised of a curated collection of 12 balanced recipes, specialist nutritional advice, at-home exercises and a beginner's guide to practising mindfulness, it covers all bases.
Recipes and nutritional advice
Diet is an important aspect of health and fitness, the food we eat provides us with the energy we need to tackle the day as well as contributing to our overall health and well-being.
In our digital booklet you can expect to find a wholesome variety of nourishing and delicious dishes and recipes such as: spinach pancakes with maple and eggs, mushrooms, kale and barley with fresh herbs, maple and pastrami,  chicken noodle soup with maple and chillies, frozen strawberry, maple and yoghurt bark, healthier maple brownie bars and apple, kale and maple smoothies.
Alongside the recipes and food inspiration, we also have expert nutritional advice by sports nutritionist Dr Deborah Coughlin, who shares her effortless tips and advice to help you fuel your fitness regime and get the most out of your meals.
At-home exercises
Featuring yoga teacher, personal trainer and freelance fitness presenter Rachael Watson, the booklet includes four energising exercise routines to perform in the comfort and space of your own home. There's something for everyone, as each exercise caters to all fitness levels and encompasses four different aspects of fitness , including yoga, HIIT, stretches and mindful breathing.
Keeping active helps beat the slump and with these quick and easy routines, you're sure to be looking forward to your next workout.
Mindfulness
A healthy mind is essential to constructive health and well-being. Stress is known to have many physical impacts on our health and, during challenging times, having the tools to improve your well-being is invaluable. Just as with the rest of your body, your mind can be trained to be healthier – with mindfulness.
Our digital booklet includes mindfulness practitioner Charlie Jordan's top five ways to improve your well-being in as little as 60 seconds. These simple moments of mindfulness can be incorporated into your day and aim to help you build a beneficial habit in taking care of your well-being.
Nourished by Nature is comprised of all the key ingredients needed to get you on track to being the best you. To fuel your healthy and active lifestyle, download your free copy here.
A natural source of energy
Maple syrup is a natural source of energy. Check out our recipes for food and drinks before, during, and after exercise.